According to various reports coming from multiple sources in the Italian press, Premier League club Newcastle United want to sign defender Omar Colley from Italian Serie A club Sampdoria and are reportedly close to doing so after it emerged that they can snap him up for £7 million. Transfer expert Yeni A sir revealed that the Tyneside club have been in negotiations with the Italian side in recent weeks but have failed to arrive at an agreement ever since.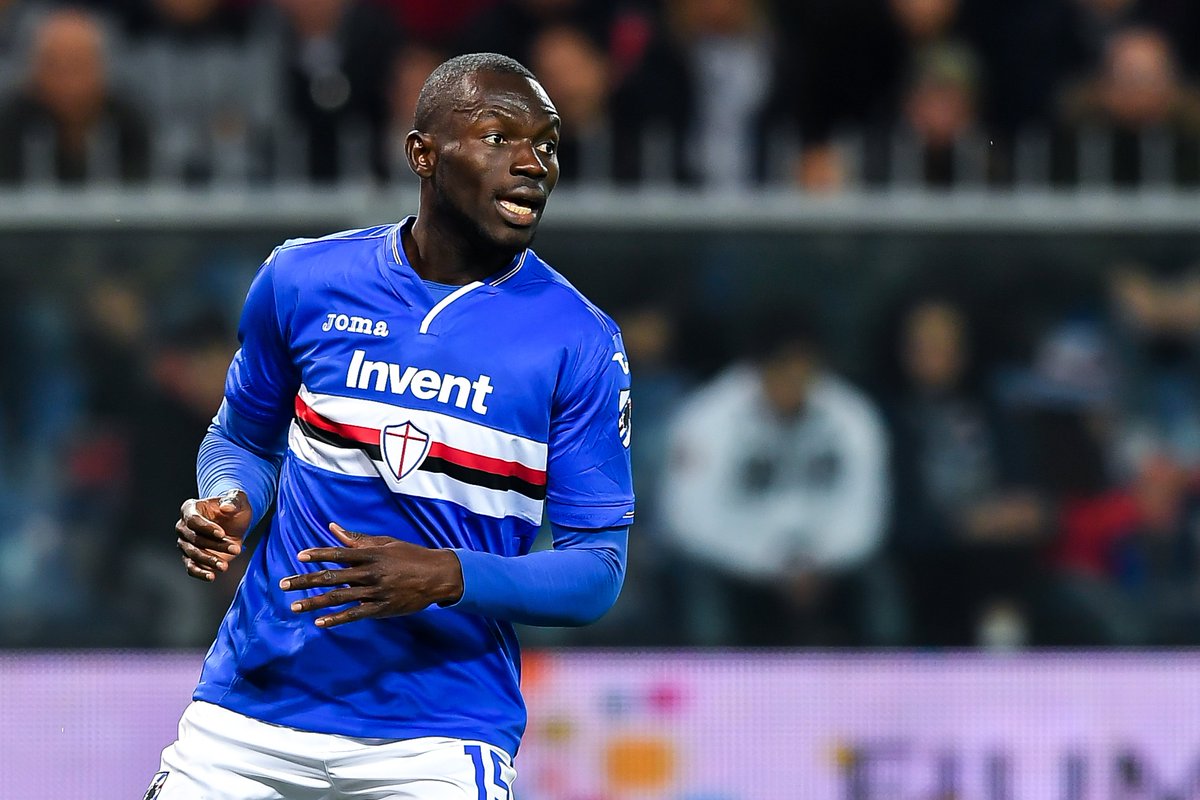 The defender himself is said to be interested in a move to Newcastle after reportedly telling his friends and loved ones that he would cherish the idea of playing in the English Premier League. At 28 years of age, Omar has cemented himself at the heart of the Sampdoria defense and was arguably one of the best central defenders in the league in the 2019/20 season due to his outstanding performances.
Tuttomercatoweb also reported that Newcastle held contract negotiations with Sampdoria on Monday and have continued to discuss terms as they hope to be able to get the deal over the line before the January transfer window shuts completely.
The Magpies have had a tough start to the season currently and have suffered five losses in their last five outings while also being the team with the fourth-worst defensive record in the division.
It will however be a hard task for Newcastle to convince Sampdoria to sell one of their best players especially given that the 28-year-old only recently signed a contract extension a few weeks ago. But with the Genoa-based outfit keen to make some cash in order to handle some of their businesses, they may as well be forced to part ways with their prized asset. The next few days will be an interesting one as we know whether or not Colley will be a new Newcastle player or remain in Italy.