Newcastle United were keen on signing Dominic Calvert-Lewin from Everton this summer but had to pull out thanks to huge demands from the Toffees. The Magpies enjoyed a decent enough summer in which they kept their best players and managed to make big money signings like Sven Botman and Alexander Isak. However, with PIF in charge, Newcastle were always going to be linked with a number of players and that proved to be the case.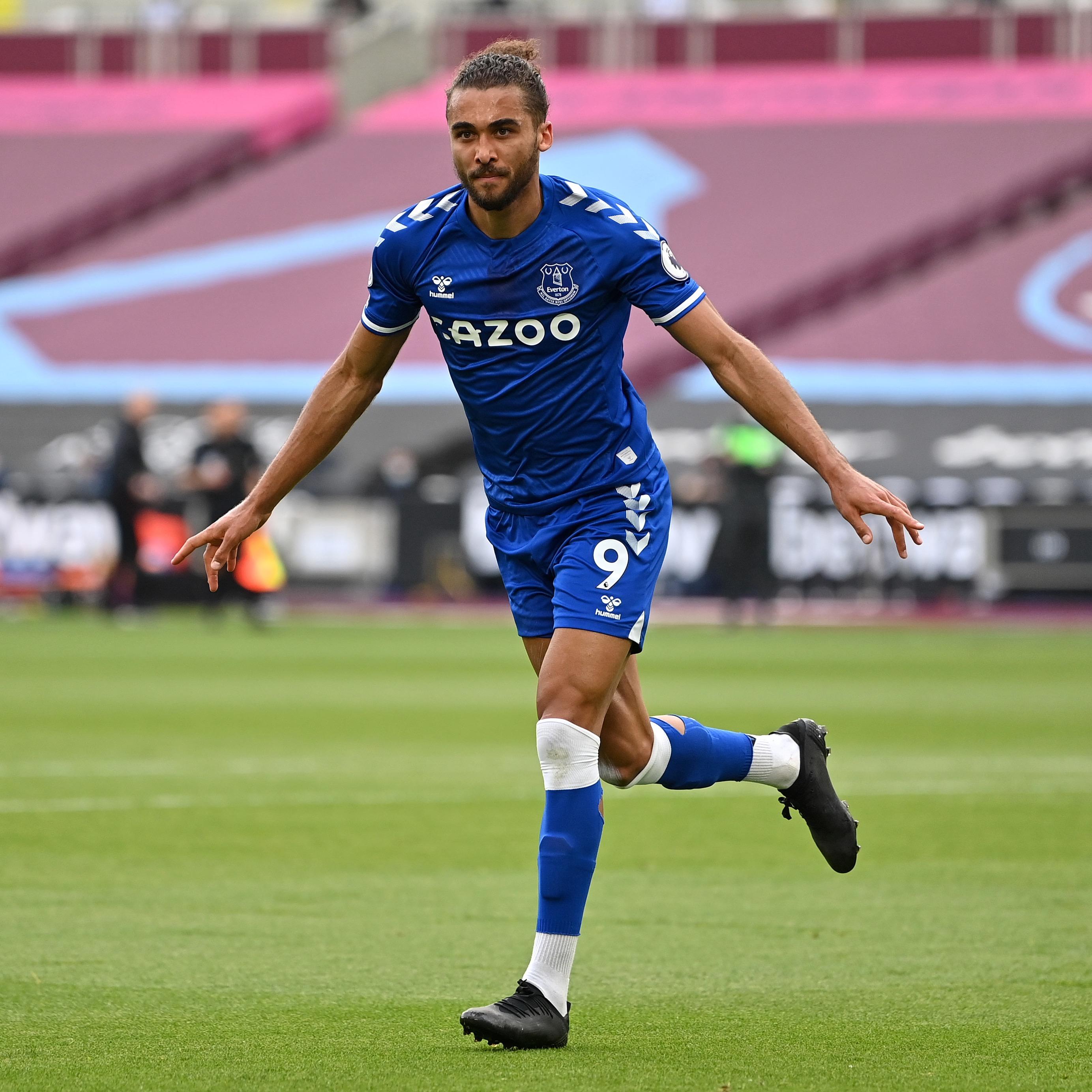 Indeed, according to The Athletic, Everton's Calvert-Lewin was one of the first names on the list for Eddie Howe. But in the end, it's claimed Everton wanted what has been termed as a 'ludicrous' fee to do business. That fee is thought to have been north of the £50m mark, with the likes of Moussa Diaby and Ivan Toney also put in that bracket.
Of course, we've known Newcastle have liked Calvert-Lewin for a while. It was only a week or so ago as well that reports claimed Calvert-Lewin was actually wanted before they signed Isak. That seems to make even more sense now, given The Athletic's claims today. Well, based on his opening showing at Anfield that is. Isak looked a real player against Liverpool and there is certainly more to come from the Swedish ace this season.
Sure, Calvert-Lewin is a good player himself but he hasn't half struggled with injuries in recent times and paying over the odds would have been a big risk for the Magpies. Ultimately, Newcastle got good business done in the end and while they'll always be linked with big signings from now on, the signings they made this summer will go down well at St James' Park. Everton manager Frank Lampard will be hoping that he can keep his star man fit for most part of the campaign as he needs his services.