Newcastle United have initiated talks and are gaining in on the possibility of signing Southampton midfielder Mario Lemina this summer. The Tyneside club are keen to add one more midfielder to their ranks in this transfer window and have already started negotiations with the South Coast club about the possibility of snapping up the Gabonese international star. Newcastle originally want to sign Arsenal star Joe Willock permanently from Arsenal after the youngster spent a cherishable stint on loan at St James's Park last season but they have been told by the Gunners that they are not going to let the player leave.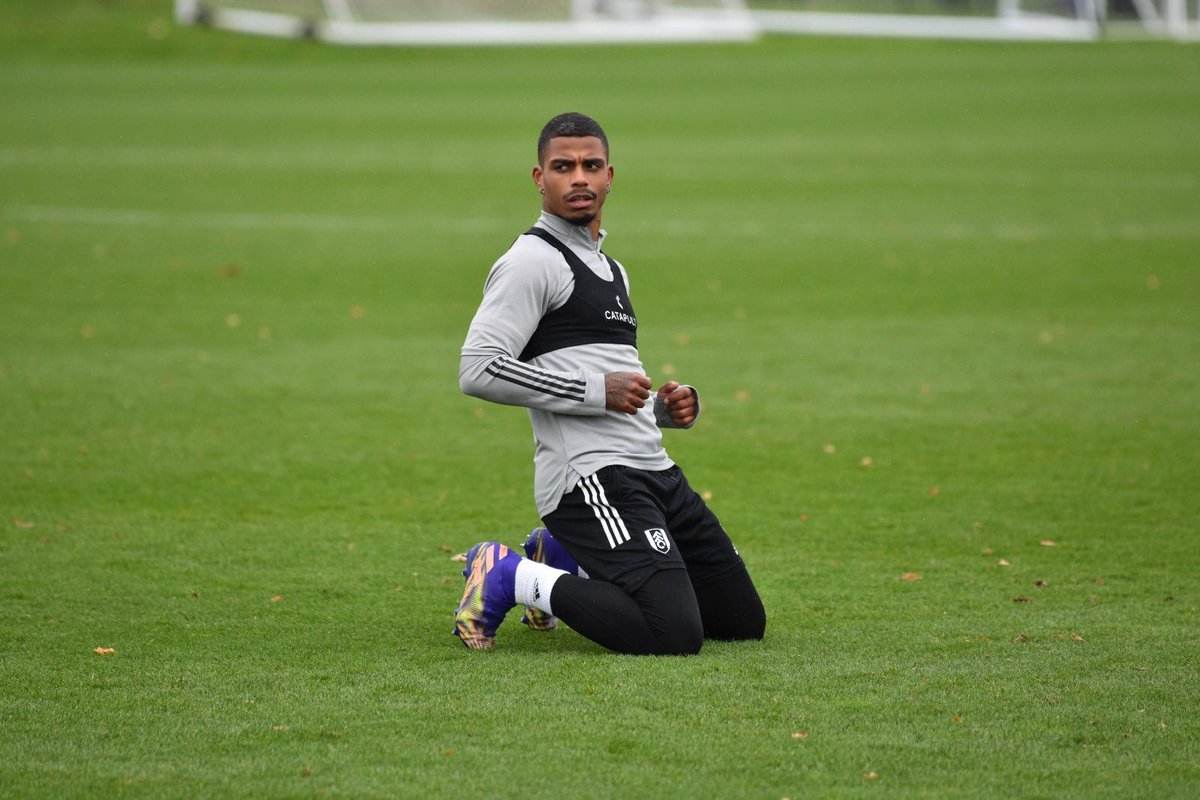 After the successful campaign he had at Newcastle last season where he scored a couple of goals for the club, some of their fans started calling for him to be signed permanently. A host of them even reached out to the England Under-20 star via his official social media accounts as they started pleading with him to return to their club, but he responded by saying that it's not entirely up to him to decide that.
Willock is Newcastle's first option for a midfield signing this summer but they have been forced to scout for and locate an option B in Lemina in case Arsenal continue their stance that they will not be selling the England international youth midfielder this summer.
Arsenal announced on Thursday that Emile Smith-Rowe has signed a new long-term contract extension at the Emirates Stadium, Boosting the possibility of a Joe Willock move to Newcastle but the Gunners remain adamant that they have the player in their plans for the coming season. Lemina, 27, will be allowed to leave Southampton if the right offer is made by Newcastle, who will have to wait until there is no chance of them to sign Willock before they make their first offer for the Southampton man.